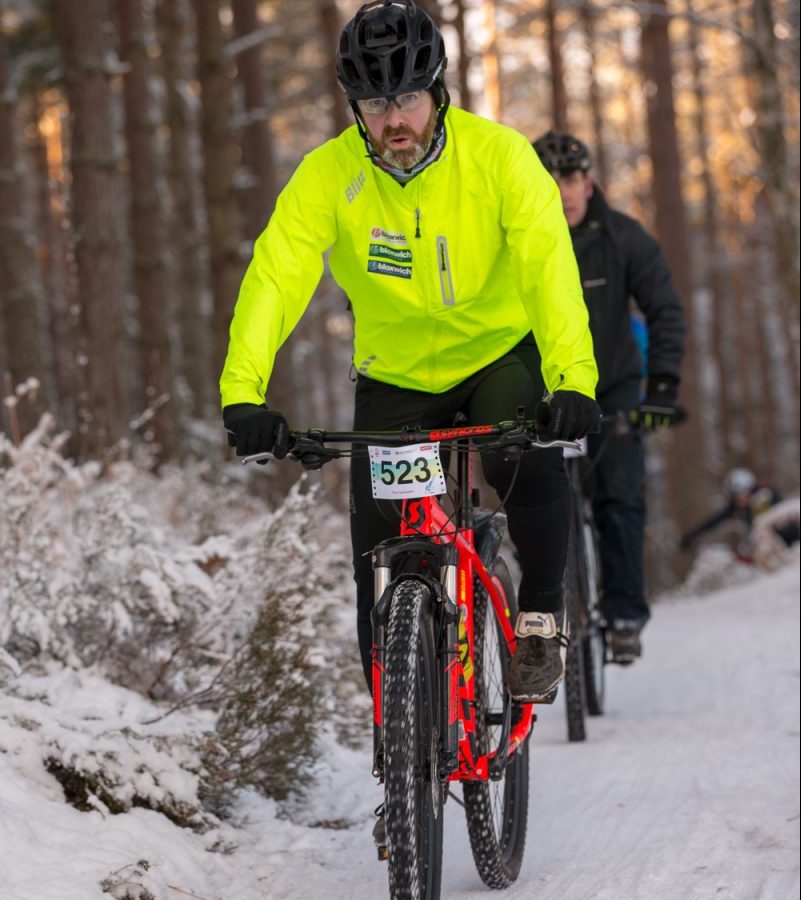 Bloxwich Attempt the Strathpuffer24
Posted on Jan 30, 2018

Print This Post
More used to dealing with containers and truck trailers Bloxwich swapped to a mountain bike for the 2018 Strathpuffer24 over the 20th and 21st of January.
Neil from the Aberdeen office joined a team of customers to take on the extremely tough conditions and challenging circuit. This year had it all, ice, deep snow and temperatures well below zero overnight.
Perhaps this is just another example of how Bloxwich go the extra mile for their customers but don't ask how they got on! However, plans are already being discussed for another hopefully much more successful and enjoyable attempt next year.