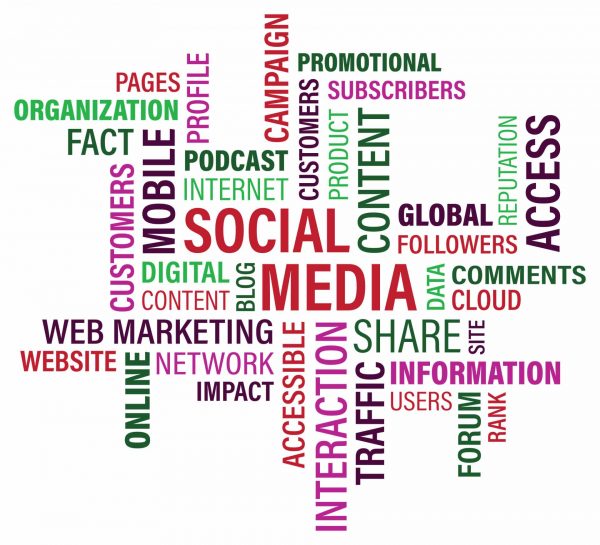 Social Media
Bloxwich Group uses Facebook , Twitter, LinkedIn, G+ & YouTube responsibly for the promotion of products, services, offers and information that customers may find useful. Users should comply with the terms and conditions of each social media platform and Bloxwich take no responsibility for any comments or views shared thereafter.
Bloxwich Group companies will never ask for any personal or sensitive information through social media platforms and users are advised to use all social media platforms carefully.
Users can choose to follow or unfollow us at any time.